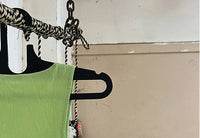 Welcome to Ostilos, where fashion is elevated, and creativity knows no bounds. We are a brand that embraces the fun, adventurous, and bold spirit within each and every individual. With a passion for setting trends, our focus is on creating unique and timeless designs that inspire and empower.
At Ostilos, we believe in integrity, honesty, and excellence. Craftsmanship and quality are at the heart of everything we do. We take pride in our minimal fabric wastage and our commitment to pushing boundaries. We're not here to follow trends; we're here to create them.
Upgrade your wardrobe without breaking the bank. Ostilos offers premium quality fashion at affordable prices. Our direct sourcing and innovative manufacturing techniques eliminate unnecessary costs, ensuring you can enjoy high-end fashion without the high-end price tag.
CRAFTED WITH PRECISION
Impeccable quality is at the heart of our garments. Our skilled craftsmen bring designs to life with unwavering attention to detail. From precise fittings to flawless finishes, we ensure each piece meets the highest standards. Experience the perfect blend of style and fit with Ostilos.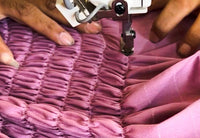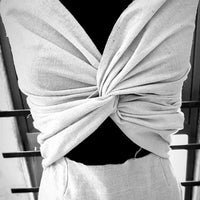 SHATTERING CONVENTIONS
At Ostilos, we embrace bold and innovative designs that empower self-expression. Our distinctive and chic pieces empower you to experiment with colors, prints, and graphics. Stand out from the crowd and embrace your individuality with our adaptable, timeless clothing that exudes confidence and exceptional quality.
True to our name and fueled by a playful spirit, we delight in weaving fashion tales that feature our irresistible seasonal must-haves and timeless treasures. Shop now at Ostilos and discover the perfect pieces to create your own enchanting story of style.